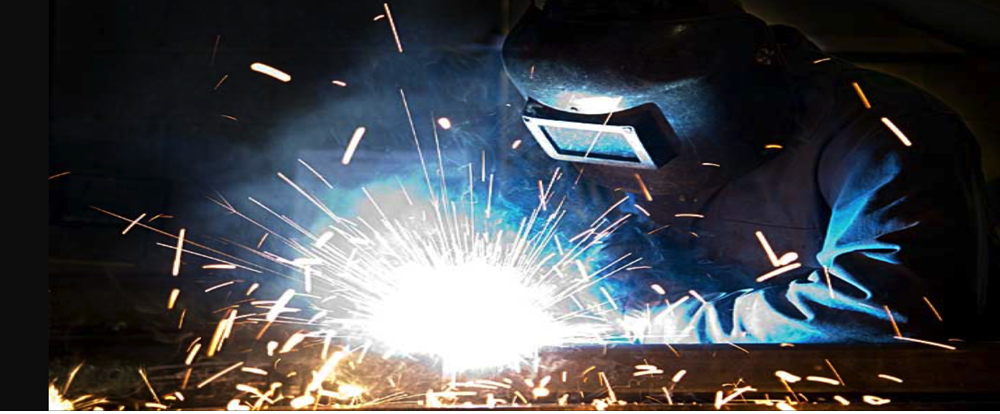 Our goal is to return to Uganda to develop the walking tractor together with and for the people of Uganda, South Sudan, and other countries as we are invited.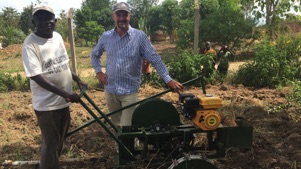 This is Philiam, a former businessman turned evangelist. He sees great potential in the walking tractor to help advance agriculture and express God's love in a practical way.
Light metal fabrication is already being done in the area providing the necessary infrastructure to manufacture our walking tractor.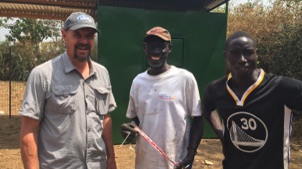 We believe our walking tractor is an appropriate technology for the developing world and will open doors to sharing the Gospel in Africa.